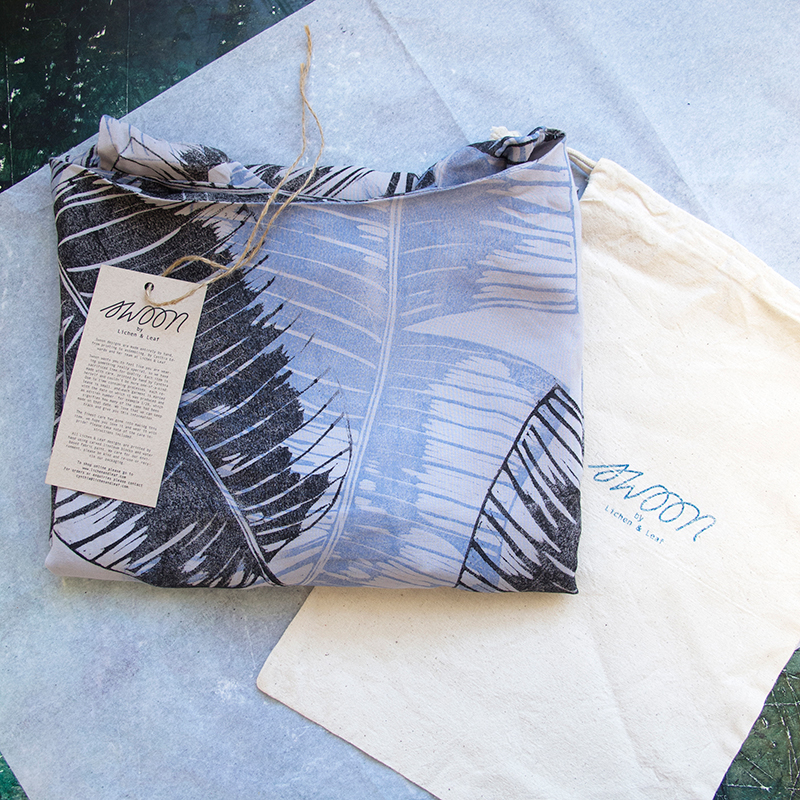 Thank you for your interest in buying Lichen & Leaf products wholesale. By continuing on to access and order, you confirm that you represent a legitimate retail business and that you agree to abide by our wholesale terms as listed below.
How to order:
The potential buyer must contact via email cynthia@lichenandleaf.com and ask for an Order Sheet and pictures. We will send the buyer the relevant documents from which one can place an order. After the buyer notifies us that they are ready, we will invoice and wait for deposit to be paid before production begins.
---
T's & C's:
Ordering
Minimum order is R4000. Please allow for 3-8 weeks estimated production time. Orders of over R10000 might require a longer lead time. Once you have placed your order, you will receive an invoice for which you will be required to pay a deposit. Because we produce to order and do not warehouse large stocks of our designs, cancellations and revisions cannot be accepted more than 7 days after your order has been received. When we receive your order, we will confirm the details via e-mail before proceeding with production.
Payment
After order is made, buyer will receive an invoice along with estimated production time. The buyer will confirm the order by paying a 50% deposit. By paying the deposit, the buyer agrees to the terms & conditions. Once the goods are ready to be delivered, the buyer will be required to pay the balance due, only after which will the goods be dispatched.
Shipping
The buyer is responsible for all shipping, insurance and tax costs. Lichen & Leaf is responsible for all packaging costs. 
Damages & Returns
It is the buyers responsibility to check all invoices, correspondence and stock once it arrives for damages. Lichen & Leaf will not be responsible for any damage to stock incurred by the courier / during transportation to the buyers premises. It is the buyers responsibility to check the quantity and pricing on the invoice is correct; should the buyer be overcharged they will be credited for the amount, no cash refunds will be given. If the products are defective/faulty, Lichen & Leaf will arrange for the exchange of goods to the value of the current invoice. Goods already received by the client are to be returned for exchange in person or via courier to Lichen & Leaf in perfect condition.
---
Feel free to contact us with any further questions you may have!